Our helpdesk is always available to offer friendly, expert support to your users.  All issues are tracked in our ticketing system, and our average response time to an open ticket is less than 20 minutes.
From server and workstation updates, to desktop and network security, to proactive management of technology resources, we can help your network run smoothly, safely, and securely.
From hosted Exchange email, with secure email encryption & high-power anti-spam/anti-virus, to designing & building potent interactive technologies, we can help you be a web master.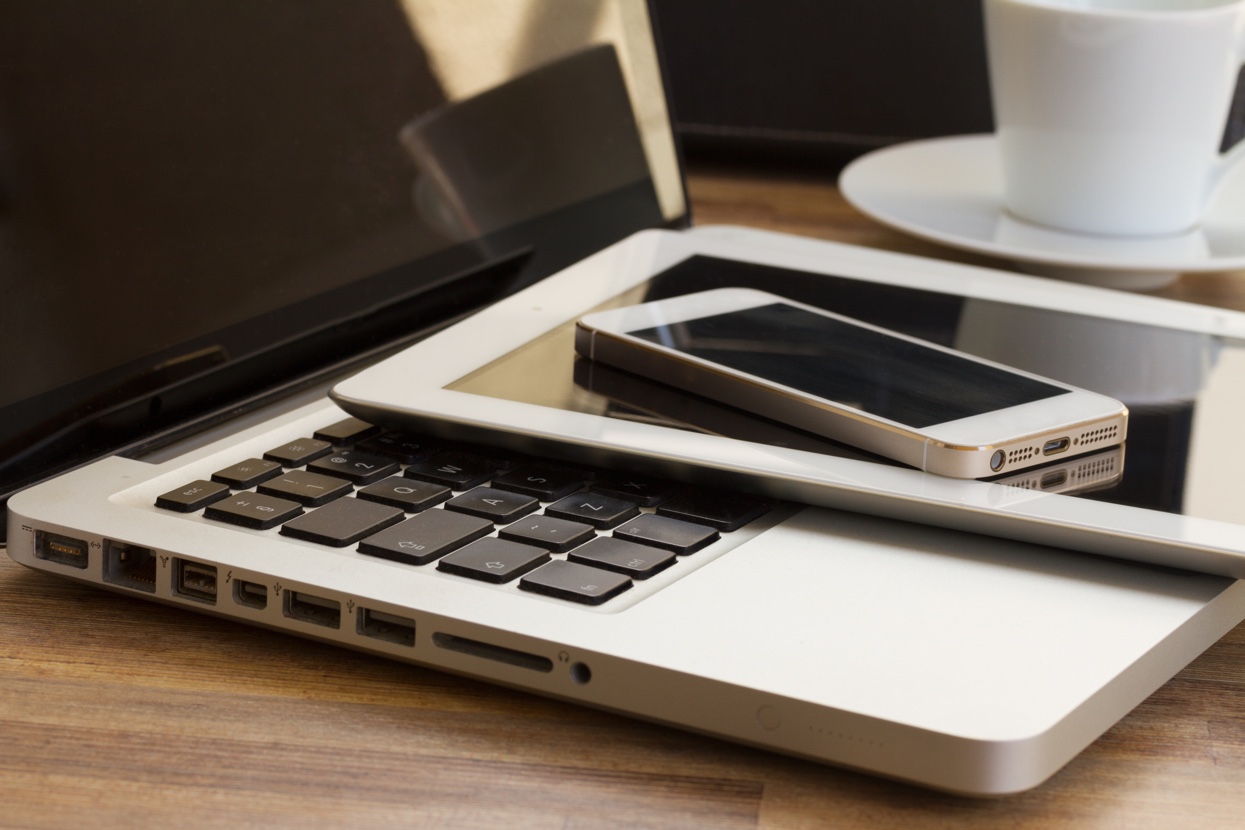 Why 1123IT?
For far too long, people have put up with far too little from their IT provider.  We are here to offer you something more, actual service along with your IT service.  Interacting with a service provider of any kind should be a positive, dare we say delightful, experience, and that is precisely how we are.  Technical expertise and delightful interactions need not be mutually exclusive.
Securing any Internet-Connected computer can be a challenge these days, not to mention an entire network of them (including servers with sensitive data).  We created a simple, complete guide entitled "Simple IT Security for Any Small Business" to help take some of the mystery out of having a more secure network, a more secure network that actually is protected and you can live with.
No email address necessary, we hate those tricks too.  Just download and enjoy!
Contact Us
We would love to chat with you about how we can help your technology better reinforce and enable the mission of your organization.